Key Dates Full Papers
Paper Submission Deadline
February 3rd February 10th, 2023 (AoE) (Extended)
Author Notification
March 24th, 2023 March 31st, 2023
Final Papers Due
April 7th, 2023 April 14th, 2023 (AoE)
Key Dates Posters
Paper Submission Deadline
March 5th, 2023 March 12th, 2023 (Extended)
Author Notification
March 17th, 2023 March 31st, 2023
Final Submissions Due
April 7th, 2023 April 14th, 2023
Submission
Submit your paper here
Previous Conferences
2022 2021, 2020, 2019, 2018, 2017, 2016, 2015, 2014, 2013, 2012, 2011, 2010, 2009, 2008, 2007, 2006, 2005, 2004
---
General Co-Chairs
Andrea Bartolini
University of Bologna, IT

Kristian Rietveld
Leiden University, NL

---
For more information, visit the website at www.computingfrontiers.org

Computing Frontiers 2023 Social Program
Welcome reception
The Welcome event will take place at the Caffè della Corte (
https://www.ilcaffedellacorte.it
), a renowned place situated in a classy locale in a historic courtyard, Corte Isolani, at walking distance to one of the most beautiful squares in Bologna - Piazza Santo Stefano..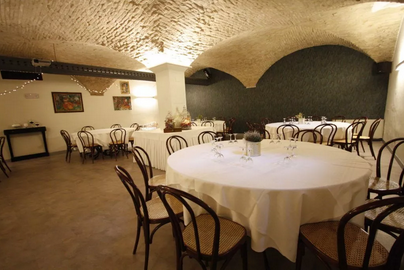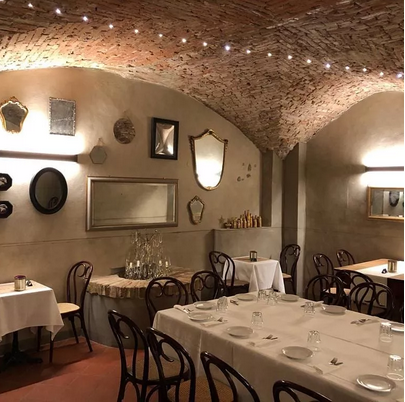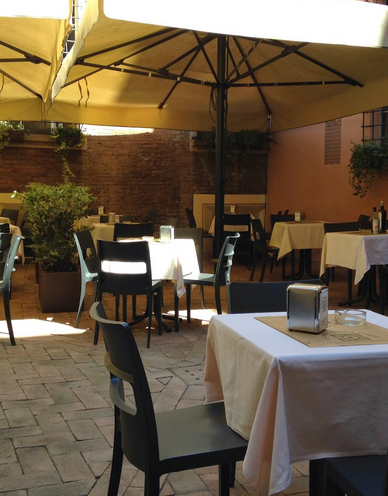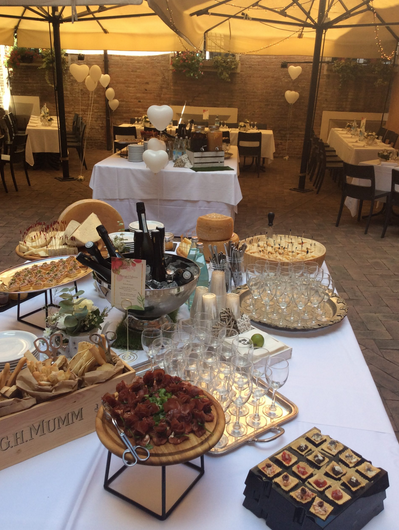 Location
Il Caffè della Corte Bistrot, Corte Isolani, 5b, 40125 Bologna
Social Dinner
The social dinner will take place at Cantina Bentivoglio (https://www.cantinabentivoglio.it/en/) on May 10th.
Cantina Bentivoglio is a traditional Bologna restaurant, one of the few ones that still produce its hand-made pasta. Every day pasta makers ("sfogline") produce any kind of pasta: tagliatelle, tortellini, tortelloni, triangoli, spaghetti, lasagne, etc.
Cantina Bentivoglio is also a jazz club, featured since 2002 in the American magazine "DownBeat" and proudly standing in the top 100 most important world jazz club ranking.
Dinner will be served in the Music room, accommodating up to 150 people. Traditional jazz entertainment starts at 9:30 pm.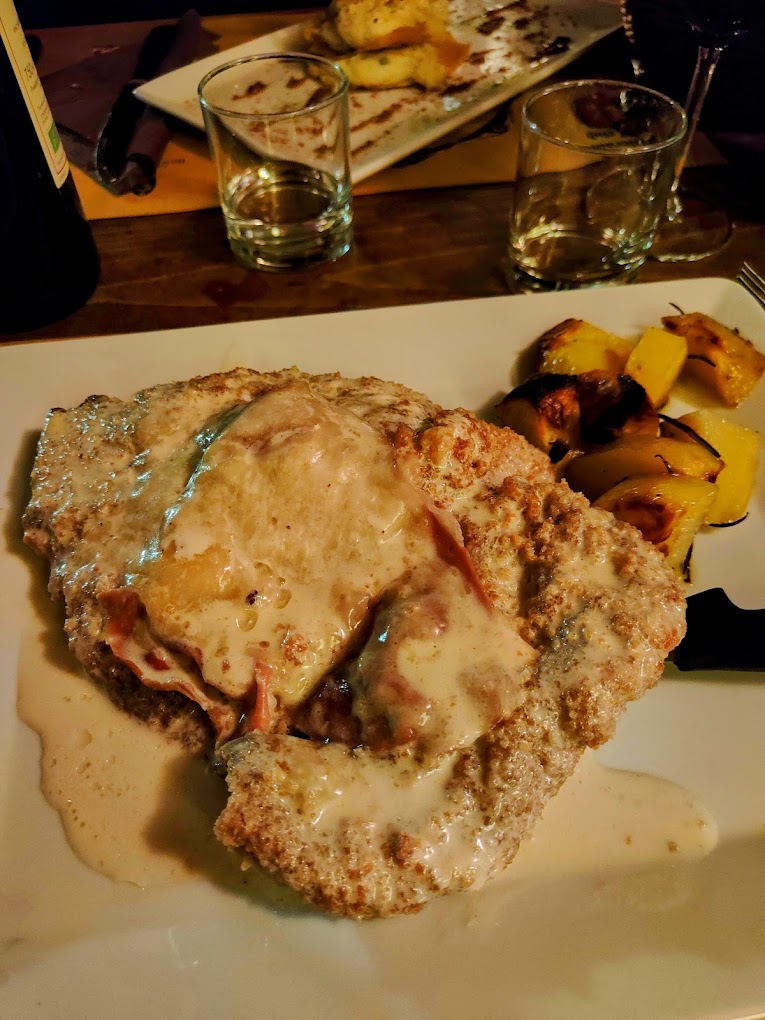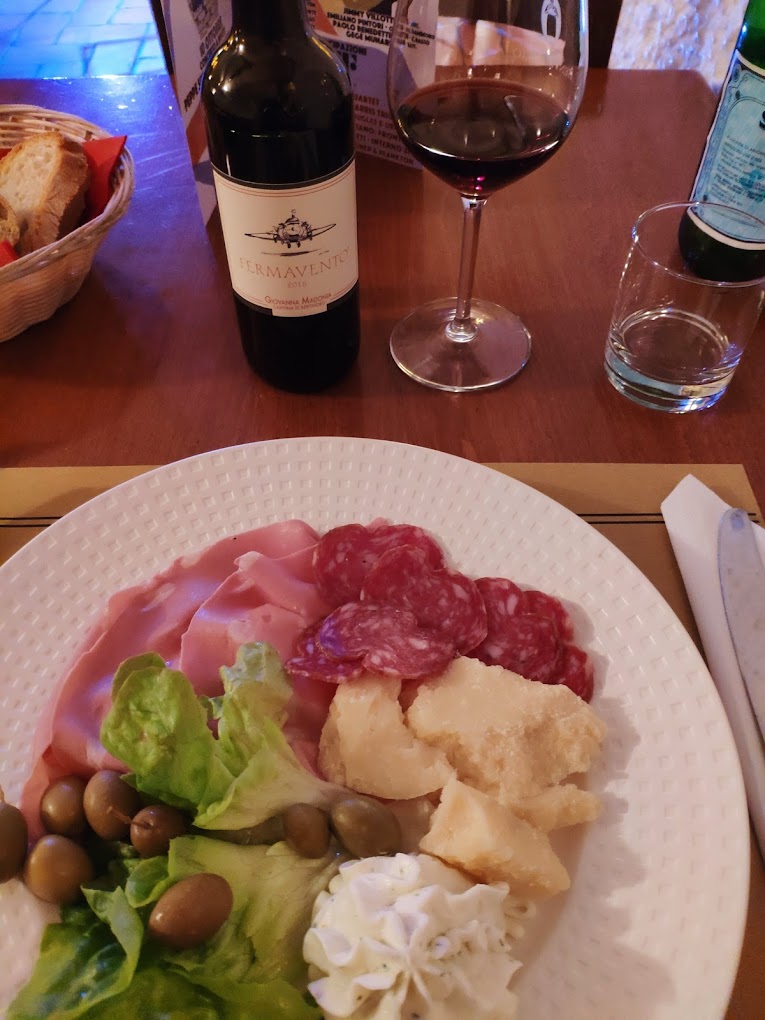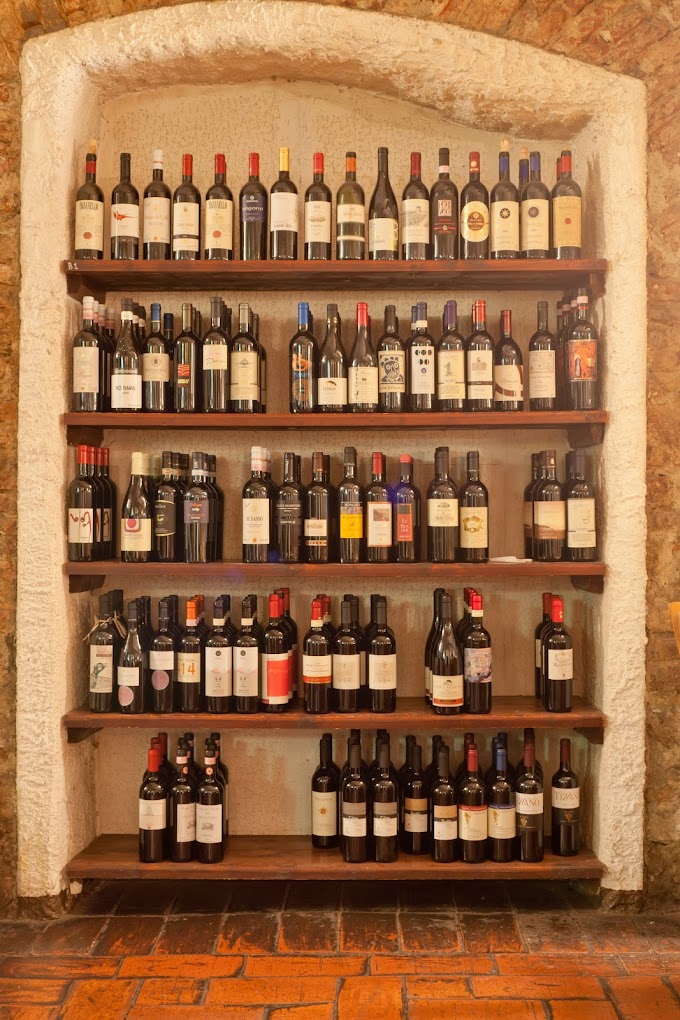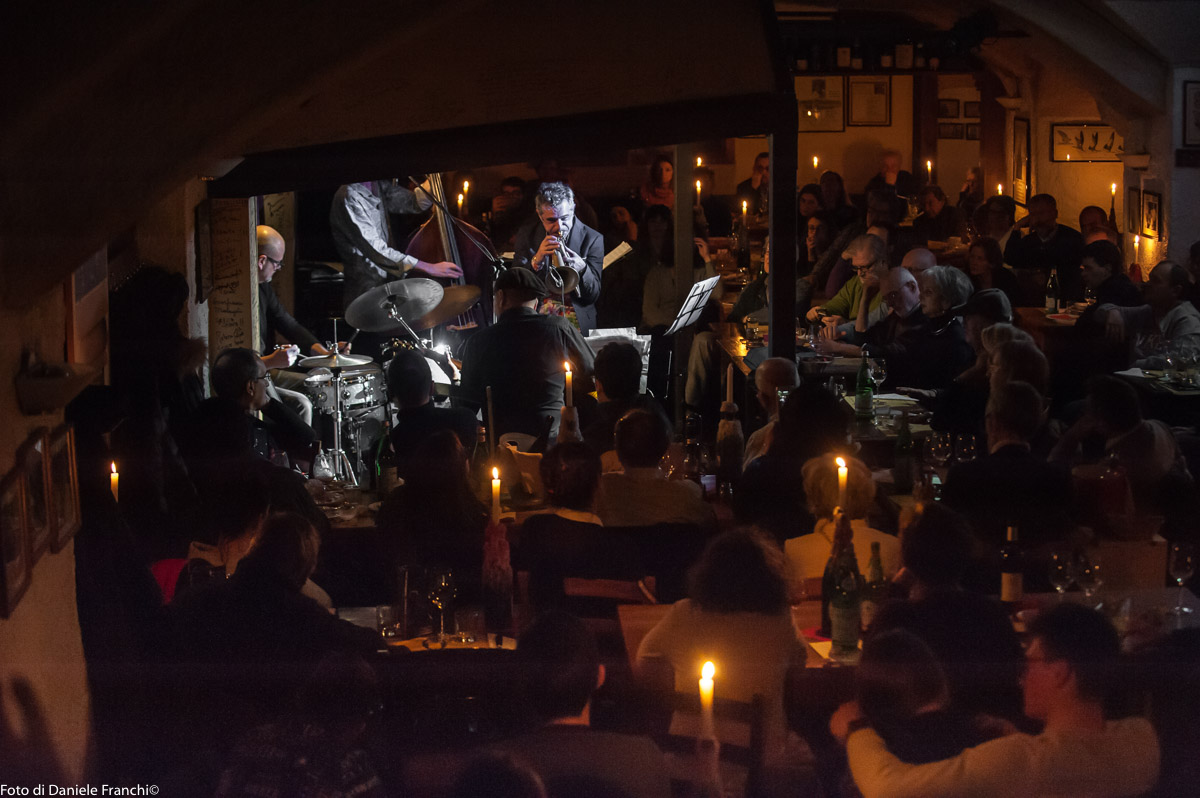 Location
Cantina Bentivoglio, Via Mascarella, 4/b, 40126 Bologna
Visit to European Center for Medium-Range Weather Forecasts (ECMWF) Data Centre
Link: https://www.ecmwf.int/en/about/location/ecmwf-bologna
The ECMWF datacenter visit will start at 15.30 at ECMWF, Tecnopolo di Bologna, Via Stalingrado 84/3, 40128 Bologna. We will leave the conference venue after lunch and move to the ECMWF centre by public transportation.
BEFORE THE VISIT: The participants will have to be registered at the CF registration desk the day before the visit (May the 10th morning). Not registered participants won't be accepted within ECMWF.
DURING THE VISIT: The participant will have to show an ID at the entrance of the data centre. Bags need to be left at the reception desk. The participants will be divided into groups of 20-30 persons. Each group visit will take around 30 minutes. The visitors will be split into three groups starting the visit at:
Group1 15.30
Group2 15.45
Group3 16.00
Location
ECMWF, Tecnopolo di Bologna, Via Stalingrado 84/3, 40128 Bologna
Gelato Contest
Visit to the most famous ice cream makers in Bologna, who are among the best in several world rankings! Participants will receive tickets that can be redeemed at these cream makers. They will have the opportunity to taste different ice creams and vote for the best one. Tell us (& in socials #CF23) which one you like the most :).
| | | |
| --- | --- | --- |
| Islanda, Via Saragozza, 65/E, Bologna | Cremeria D'Azeglio, Via Massimo d'Azeglio 75, Bologna | Galliera 49, Via Galliera, 49/B, Bologna |