Key Dates
Submissions Deadline
Febrary 5, 2017 AOE
January 20, 2017
Author Notification
March 14, 2017
Camera-Ready Papers Due
April 4, 2017
Submission
Submit your paper here
Download CFP
Sponsors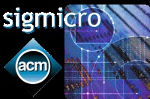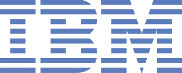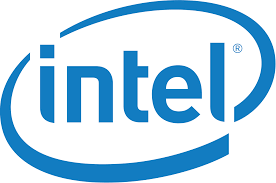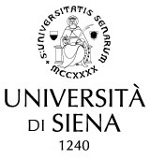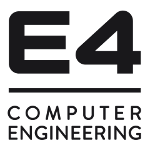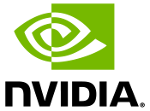 ---
General Chair
Roberto Giorgi
University of Siena, IT

Program Co-Chairs
Michela Becchi
North Carolina State University, US
Francesca Palumbo
University of Sassari, IT

---
For more information, visit the website at www.computingfrontiers.org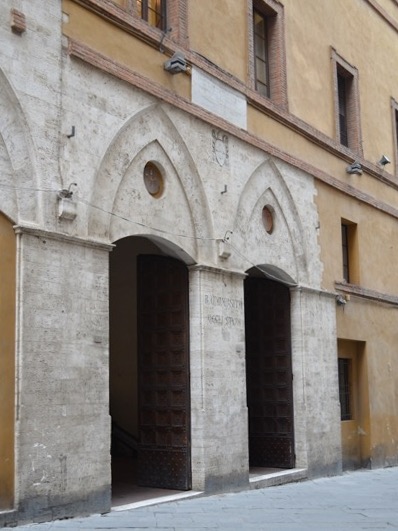 The Venue
The 2017 Computing Frontiers conference will be held at the University of Siena, Palazzo del Rettorato, located in the city center. The address is:

Banchi di Sotto, 55, 53100 Siena (SI), Italy
On the interactive map below, the conference venue is highlighted with a blue marker.
Siena and Surroundings
The landscapes around Siena are characterized by the number, quality and variety of natural areas as well as architecture. In every direction castles, villas, abbeys, churches and country villages merge in a unique countryside fixed in time by history.
For the latest weather information, please refer to the Tuscany weather forecast.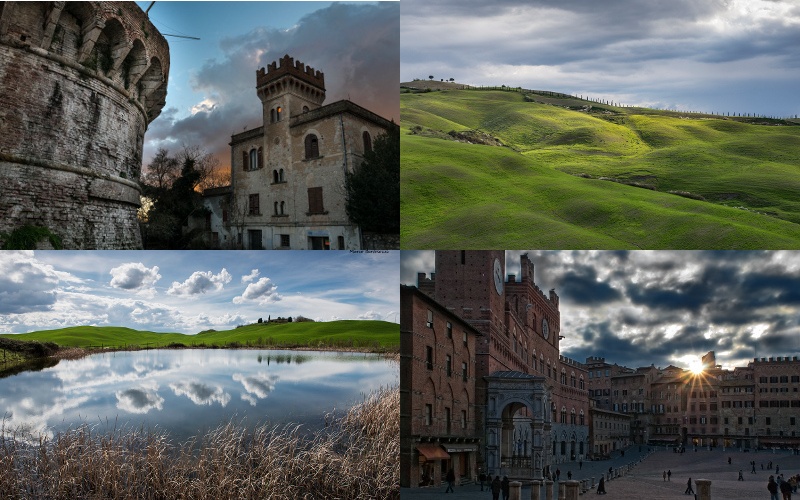 Accommodation
We suggest that you book a hotel in the city center in the area outlined in red on the map below so that you can easily walk to the conference venue. The major online booking sites have a variety of offers for Siena. Some suggestions:
Palazzo Bruchi, Via Pantaneto 105. Tel. +39 0577 287 342 www.palazzobruchi.it
A friendly B&B in a gorgeous, historic palazzo, 3 minutes walk from the Palazzo del Rettorato.

Hotel Santa Caterina, Via Piccolomini 7. Tel. +39 0577 221105 www.hotelsantacaterinasiena.com
Right outside Porta Romana, 10 minutes walk from the Palazzo del Rettorato.

Locanda di San Martino, Via San Martino 14. Tel. +39 0577 271366. www.locandadisanmartinosiena.it
Just two blocks from the Palazzo del Rettorato, a "residenza d'epoca" B&B.

Dining Suggestions
Osteria La Sosta di Violante, Via di Pantaneto 115. Tel. +39 0577 43774.
Traditional Tuscan pasta and meat dishes. Inexpensive.
La Taverna di San Giuseppe, Via Duprè 132. Tel. +39 0577 422 86
Traditional Tuscan pasta and meat dishes, in a wonderfully rustic setting. Moderate.
Ristorante Da Guido, Vicolo Pier Pettinaio 7. Tel. +39 0577 280042
An historic Sienese restaurant with a wide selection of Tuscan dishes and a good wine list. Moderate
Enoteca I Terzi, Via dei Termini 7. Tel. +39 0577 44329
A fresh take on Tuscan classics with an excellent wine list. Slightly more expensive.
San Paolo Pub, Vicolo San Paolo 2. Tel. +39 0577 226622
A traditional pub with a big selection of tasty sandwiches and snacks. Inexpensive.
Visiting Recommendations
A rich source of information about all there is to visit in the Province of Siena can be found at the Terre di Siena website: http://www.terresiena.it/.
Siena Cathedral and Museum - http://www.operaduomo.siena.it/ The 13th-century cathedral, baptistery and crypt, and the museum filled with treasures created for them, including Duccio's Maesta, as well as a stunning lookout point for a view of Siena and its surrounds.
Siena Town Hall and Bell Tower - http://www.comune.siena.it/La-Citta/Cultura/Strutture-Museali/Museo-Civico On one of the most beautiful city squares in the world, the "Palazzo Pubblico" is decorated with frescoes including Lorenzetti's famous depiction of Good Government. The view from the bell tower is not to be missed either.
For information on the many museums that can be found in Siena: http://www.museisenesi.org/.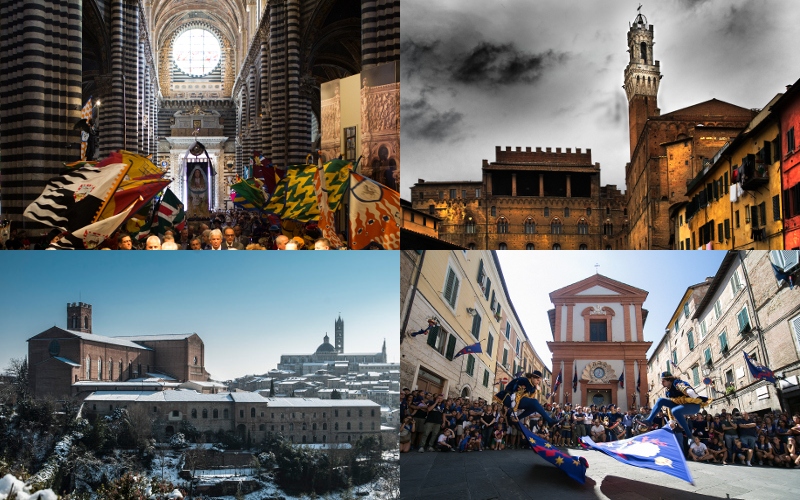 Getting to Siena
By plane
The closest airports are Firenze (1 hour from Siena), Perugia (1 hour from Siena), Bologna (1,5 hours from Siena), Pisa (1 hour 45 minutes from Siena) and Roma (just over 2 hours from Siena). To get from one of the airports to Siena, one needs to transfer by bus or train, see below.
Ryan Air flies to Perugia, Pisa and Roma. Vueling serves Firenze and other airports.
Prices vary widely, especially depending on advance booking.
By car

From the north, take the A1 highway (toll road), exit at "Firenze-Impruneta", and follow direction Siena for just over 50km until exit "Siena-Sud". From there, follow signs to Porta Romana.
From the south (Rome), take the A1 highway (toll road) and exit at "Valdichiana Bettolle – Sinalunga". Follow signs to Siena (approx. 32 km).
By bus

From Firenze: The Tra.In/SITA bus station is across the street from the Firenze Santa Maria Novella train station. The cost Firenze-Siena one way is Euro 7,80. The schedule can be found here: http://www.sitabus.it/en/florence-siena-bus/, terminal next to railway station The trip takes approximately 1 hour and 15 minutes.
From Roma: SENA Bus lines offer the following schedule: http://www.baltour.it/. Buses depart from the terminal next to the train station Tiburtina in Rome, and takes 2 hours and 45 minutes to arrive in Siena. The costs varies from 15 to 20 Euro depending on the time of day. (There is a train from the airport to Rome Termini station which takes 32 minutes and costs 8 Euro.)
By Train

For train schedules and prices from Firenze Santa Maria Novella, from Roma Termini and from Pisa Centrale to Siena, check out the Trenitalia web site: http://www.trenitalia.com/