Key Dates Full Papers
Paper Submission Deadline
February 11, 2020
January 28, 2020

Author Notification
March 29, 2020
March 15, 2020

Final Papers Due
April 19, 2020
April 5, 2020

Submission
Submit your paper here
Sponsors

Previous Conferences
2019
,
2018
,
2017
,
2016
,
2015
,
2014
,
2013
,
2012
,
2011
,
2010
,
2009
,
2008
,
2007
,
2006
,
2005
,
2004
---
General Co-Chairs
Maurizio Palesi
University of Catania, IT
Gianluca Palermo
Politecnico di Milano, IT

Program Co-Chairs
Cat Graves
Hewlett Packard Labs, US
Eishi Arima
ITC University of Tokyo, JP

---
For more information, visit the website at www.computingfrontiers.org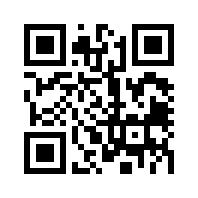 Conference Location
The 2020 Computing Frontiers conference will be held in the city of Catania, located on the east part of beautiful Sicilian island, Italy.
Conference Venue
The event will be hosted in the Diocesan Museum of Catania, situated in the ancient Seminario dei Chierici of the Cathedral. The building, architecturally connected to the Cathedral, gives onto Piazza Duomo and represents an interesting example of restoration. The group of works destined to the exhibition is mainly constituted of the Cathedral liturgical furniture and of other works that, for various reasons, were kept in the bishop's palace. The Museum is divided into two sections: the first one, dedicated to the Cathedral liturgical furniture, winds in the rooms on the first floor and ends with the Chapel on the next floor; the second section, that comprises furniture from other churches of the town and from the diocese, winds in the rooms on the second and third floors, including the picture gallery.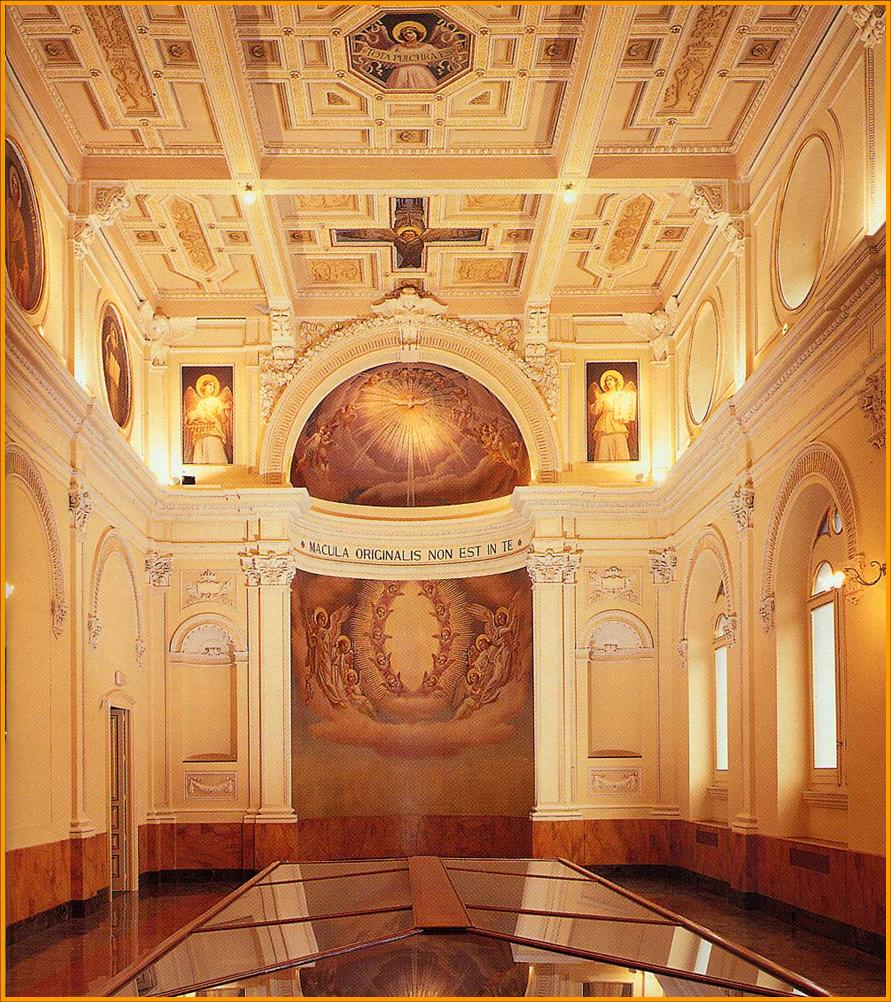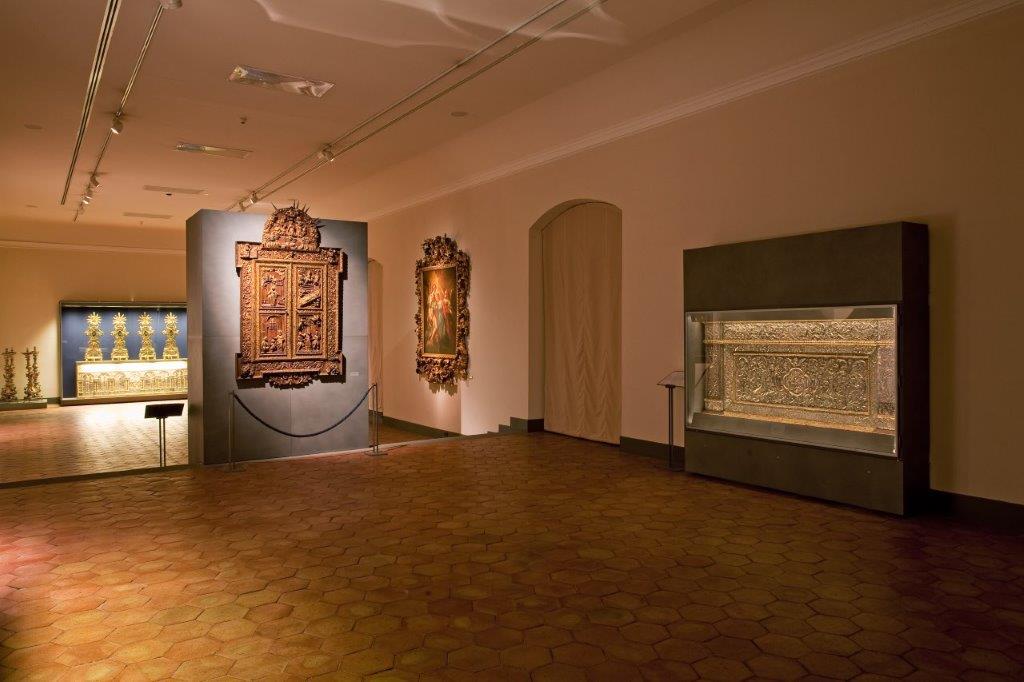 Address:

Piazza Duomo, Via Etnea, 8
95124 Catania, Italy

Website: https://museodiocesanocatania.com
Getting to Catania
Catania can be reached by flying to Aereoporto Fontanarossa di Catania. From the airport, it is possible to reach the city center with the ALIBUS bus line.
Local Transportation
The urban busses are provided by Azienza Municipale Trasporti (AMT). Timetables are availbale on the company website, Moovit and Google Maps.
Piazza Paolo Borsellino (ex Piazza Alcalà) is the closest bus stop to the conference venue, while "Stesicoro" is the closest metro stop.
On the Cataniapass website it is possible to buy 1, 3 or 5 days tickets that includes access to local transportation (bus and metro) and free access to many museums.
In order to consult trains schedule and costs, you can visit the Trenitalia Website. The closest train station to the venue is "Catania Centrale", just a few meters away from the "Giovanni XXIII" metro station.
Hotels and Points of Interest
The location marks on the map show a selection of hotels, bus/metro stops and points of interests for the conference participants.
A list of recommended hotels and B&Bs is also available here.