Key Dates
Submissions Deadline
January 29, 2016
January 15, 2016
Author Notification
March 11, 2016
Camera-Ready Papers Due
March 25, 2016
Submission
Submit your paper here
Download CFP
Sponsors
Read Our Call For Sponsors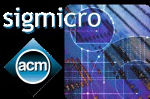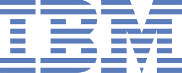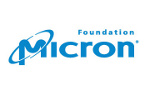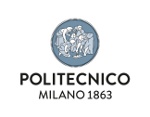 ---
General Co-Chairs
Gianluca Palermo
Politecnico di Milano, IT
John Feo
PNNL/NIAC, US

Program Co-Chairs
Antonino Tumeo
PNNL, US
Hubertus Franke
New York University /IBM Research, US

---
For more information, visit the website at www.computingfrontiers.org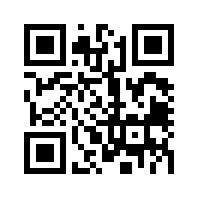 Registration
The registration for CF 2016 is handled through K.I.T. Dresden.
The registration fees include for all attendees a copy of the proceedings in electronic format, lunches and coffee breaks served every at the conference location, the welcome reception, and the conference banquet. The participation to co-located workshop is included in the registration fee.
Register for the conference through the following webpage: https://mi3.lambdalogic.de/forms/CF2016.do (encrypted connection, verify the server name is "mi3.lambdalogic.de").
The following rates apply: Early Registration (until April 22, 2016, the registration website will be updated shortly).
ACM Members: EUR 430
Nonmembers: EUR 500
Students: EUR 430
Late Registration (after April 22, 2016)
ACM Members: EUR 520
Nonmembers: EUR 580
Students: EUR 520
Invitation Letters
If you need an invitation letter, please contact our General Chair Gianluca Palermo (gianluca.palermo (at)polimi (dot) it) sending him the following info:
Name:
Gender:
Affiliation:
Nationality:
Date of Birth:
Passport Number:
Paper Title (or Motivation):